Handpan Retreat on Malta
- FULLY BOOKED -
I am beyond excited to announce my first ever international handpan retreat! Throughout the last 6 years, I've been hosting many retreats and workshops all over Germany, Switzerland and Austria - now it's time to invite the global handpan family! Join this blissful experience.
Details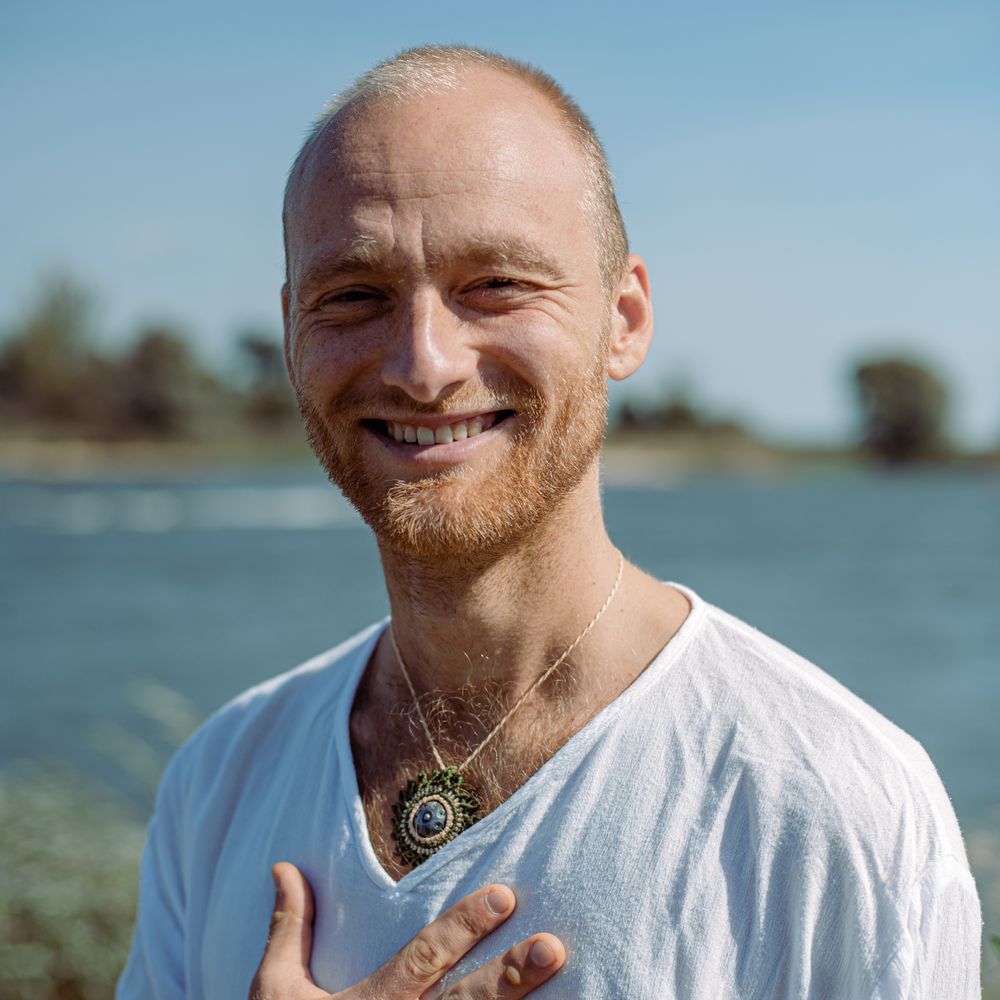 07. - 14. July 2023 | Intermediate
San Martin, Malta
The Outline:
For me, the Handpan is much more than just a musical instrument. It is a way to get in touch with myself and others and helps me to get to know and express my inner world in a wonderfully simple way.
This retreat contains tons of technical handpan input, as well as ideas and impulses on how to get more in contact with your feelings, in order to express them on the instrument.

During this week my highest interest is, to share everything I learned about the handpan throughout the last 9 years of professional playing.

We will focus on both - playing alone and playing in a group of two or more. Using the advantage of having so many different handpan lovers around us, we all will learn new approaches, new techniques and create an even deeper bond with our instruments.
Level:
This is a retreat for intermediate players. If you own a handpan and you're able to play various different patterns fluently, you will enjoy the retreat!

The location:
Immersed in a remote picturesque valley on the island of Malta, San Martin Estate offers the perfect setting to invite inspiration and creative expression.  
Surrounded by trees and natural caves, overlooking tranquil Mediterranean sea views, this space allows plenty of opportunity for wonder and supports a serene and intimate experience. 
Multiple beds are available in the two main houses and in the cottage, while there is also space in the garden for a few tents.
Get more info here:
https://sanmartinwellnessretreat.com/

Food:
Organic vegan whole foods prepared with love will keep our bodies & minds fresh throughout the week.

Price:
Single room: €2000
Double room: €1600
Triple room: €1400
Tent: €1200

Including accomodation, food, retreat and VAT.
Terms & Conditions:
The registration becomes valid with the transfer of the fee and I ask you to pay it at least 3 months before the beginning of the workshop or 10 days after registration (whichever comes later) to:  
Malte Marten  
DE17 4306 0967 1131 2860 01 
Cancellation:  
from 30 days before arrival / 20% of the total amount  
from 14 days before arrival / 70% of the total amount  
Cancellation 7 days or less before course start / 100% of total amount  
If a substitute participant is found, I will only charge a handling fee of 50,-€.