Online course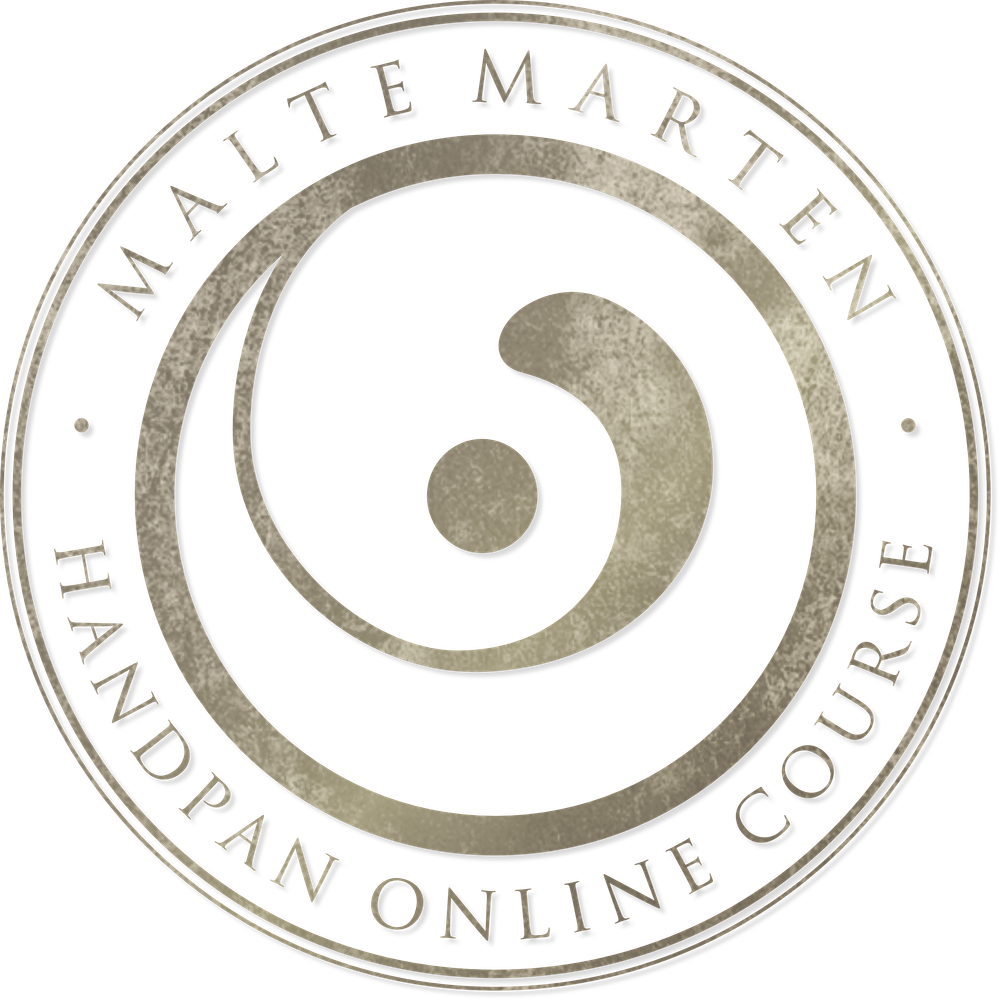 Sign up to my newsletter below to get all news about the release of my online course!
During the last years of playing and teaching I found some easy to use techniques to get quickly started flowing on the handpan.
You will get to know a variety of different approaches to play your Handpan. You will learn easy techniques to unleash your creativity and to get the ability to express your inner world on the handpan.