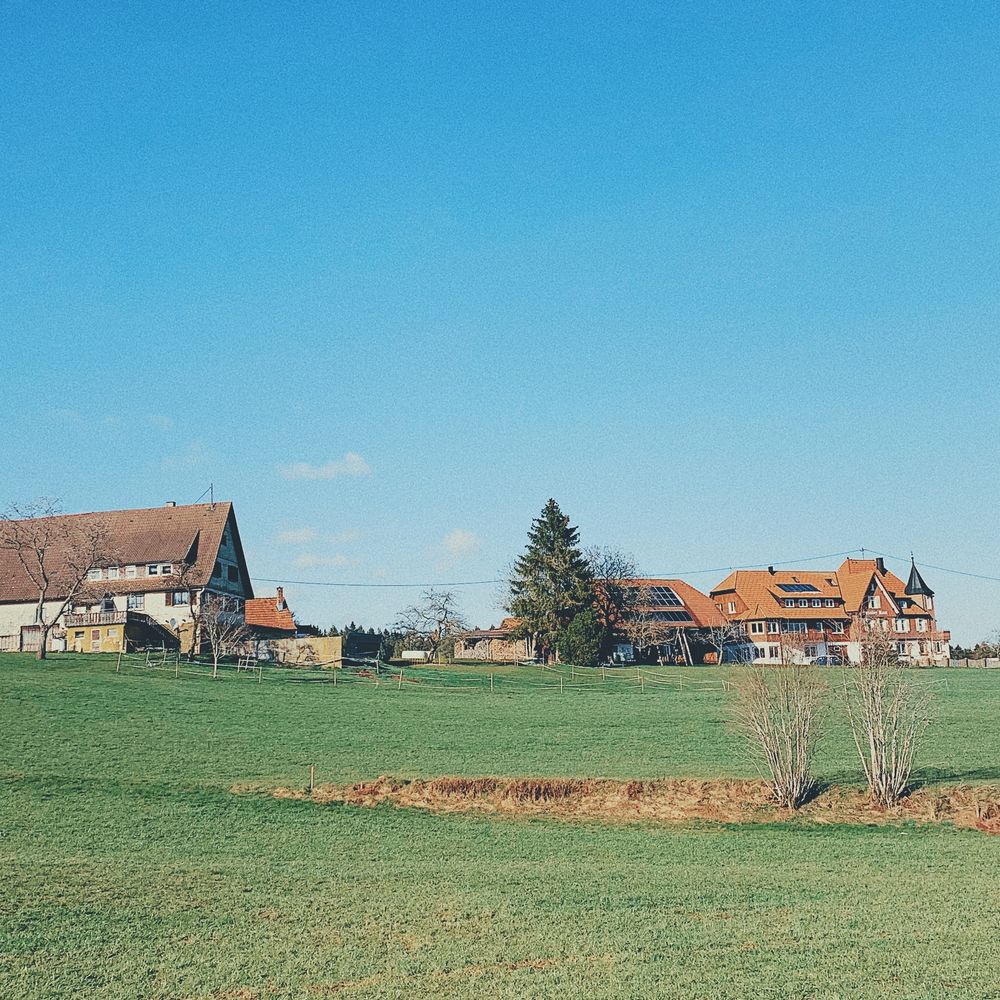 Join me at my home for 5 days!
This concept I started in summer 2020. As I moved to a beautiful place in the middle of the Black Forest and my flat offers space to host workshops in there, it was just about time to start teaching at home.

It's a clean space of fresh air and silence, almost no wifi and phone connection. The perfect space to go deep into creativity and experience of yourself.
For 4,5 days I will share my approach of playing the handpan and offer you all I know about these magnificent instruments. You will reach a deeper understanding of the handpan, which brings a whole new connection to it. To understand the Handpan and your playing is the key to take the next steps of a flowing and expressive playing. 
Depending on the wheather we will either stay home and practice here or explore the different areas, soaking up the inspiration of the nature around.
Accommodation and food are not included. I will send you some recommendations for accommodation after you booked.
Price: 550€ / workshop instrument included
Workshop language: german
Join the newsletter to be informed about all upcoming dates:
Some more pictures